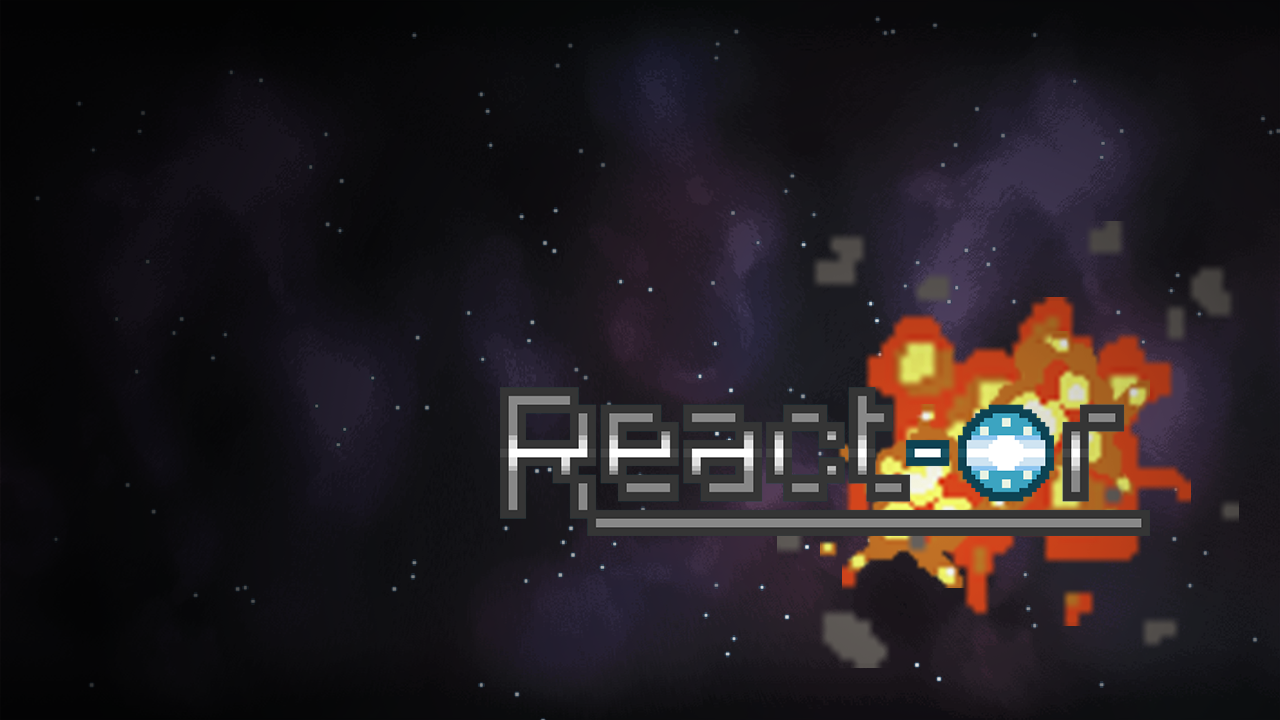 React-Or
A downloadable game for Windows
React-Or is a 2 player competitive shoot 'em up, in which two players take control of a pair of Bounty Hunters, Red, and Blu, in their endless battle against robotic space monsters.
The Great Robot has lost its Reactor Core, and the players must keep the core from it for as long as possible. The players can charge up their weapons with the core, by passing it between themselves, using it against the enemy.
Both Hunters are after the glory of killing the monster however, and now the two must choose to cooperate or compete to power up their weapons.
The first player to destroy their respective boss, wins glory and bragging rights
Features:
2 Player competitive gameplay
Fast-paced arcade action
Challenging bullet hell adventures
Controls:

Player 1
WASD to move
L-Ctrl to shoot the Reactor Core (when caught)
Player 2
Arrow Keys to move
R-Ctrl to shoot the Reactor Core (when caught)
Created By:

Matt Sole
Greg Jonas
Jacob Clode

Music by:

Install instructions
Literally just run executable.